Now Your Clients Build a Highly Profitable Website from Scratch…
Even if they are a Complete Beginner
From the man who has built multiple 7 figure websites that DOMINATE Google – even in the most challenging niches.
These websites were built by our members!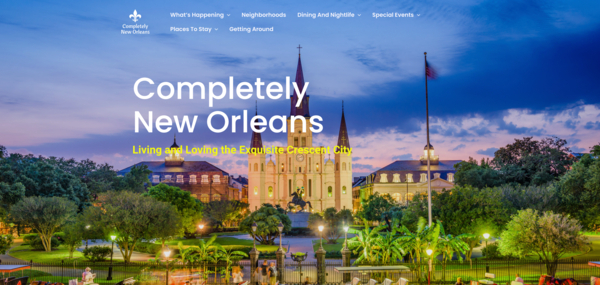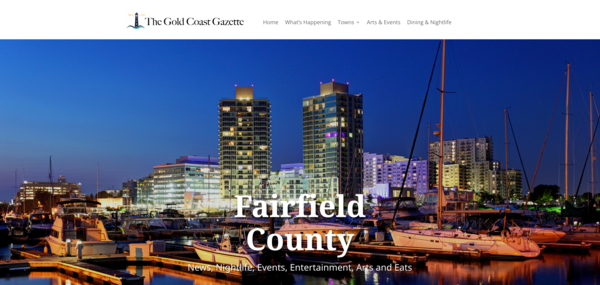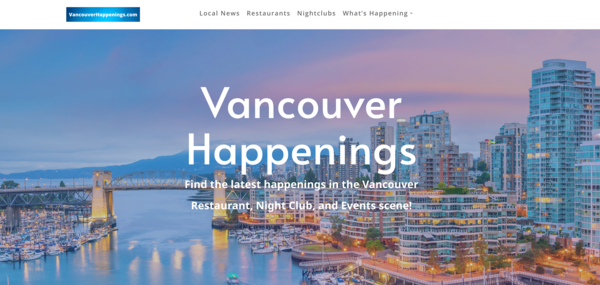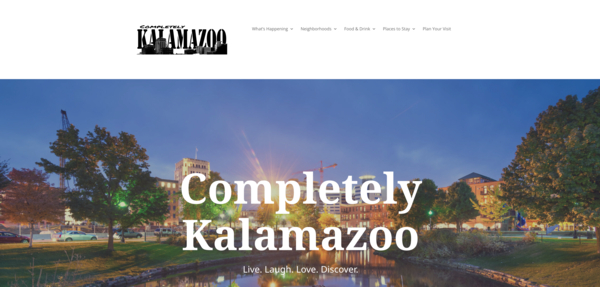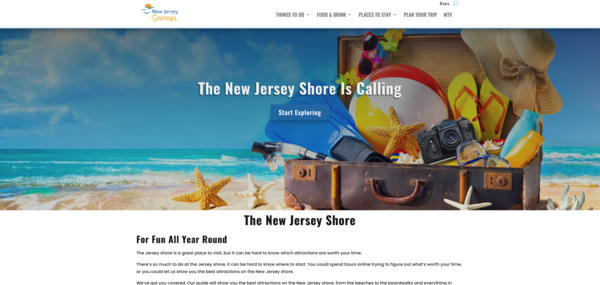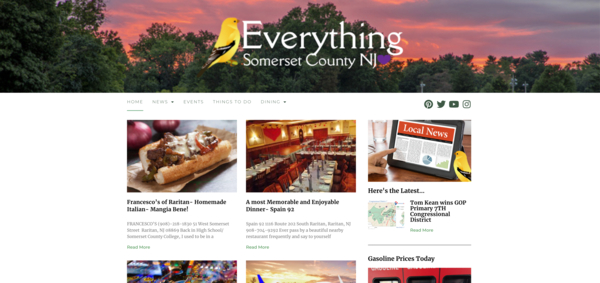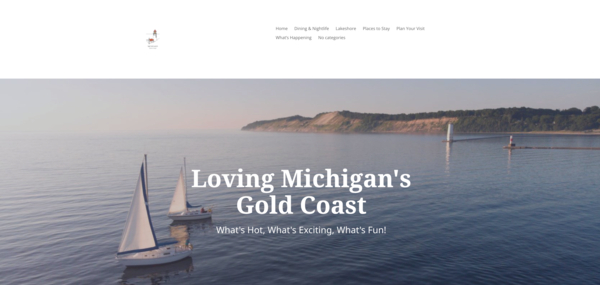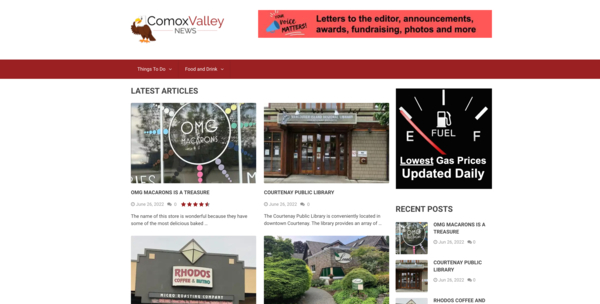 In this six week course your members will build one (or more) of these sites using the power of curation and artificial intelligence.
These sites are fully compliant with ALL of Google's latest updates.
Anyone can build one of these sites – with no experience at all!
As a JV partner you receive 50% of the 1477 tuition.
Even better, you'll receive 50% of your payment in the first week.
No waiting for your money.  The rest follows 30 days after the webinar.
Your clients will love building an asset that will rapidly sell for a huge (almost obscene) multiple.