I'll never be able to use that as a subject line. But I assure you, the title is true.
In this video, I'll reveal to you how a Buddhist built a site about yoga, meditation… (and vaginas).
Check out http://elephantjournal.com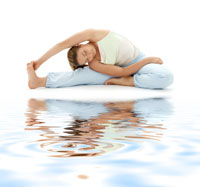 Did you enjoy this article? If so, we'd love to hear your thoughts in the comments below. It would be great if you subscribed to our RSS feed or signed up for email updates to get more goodness. There's lots more where this came from!